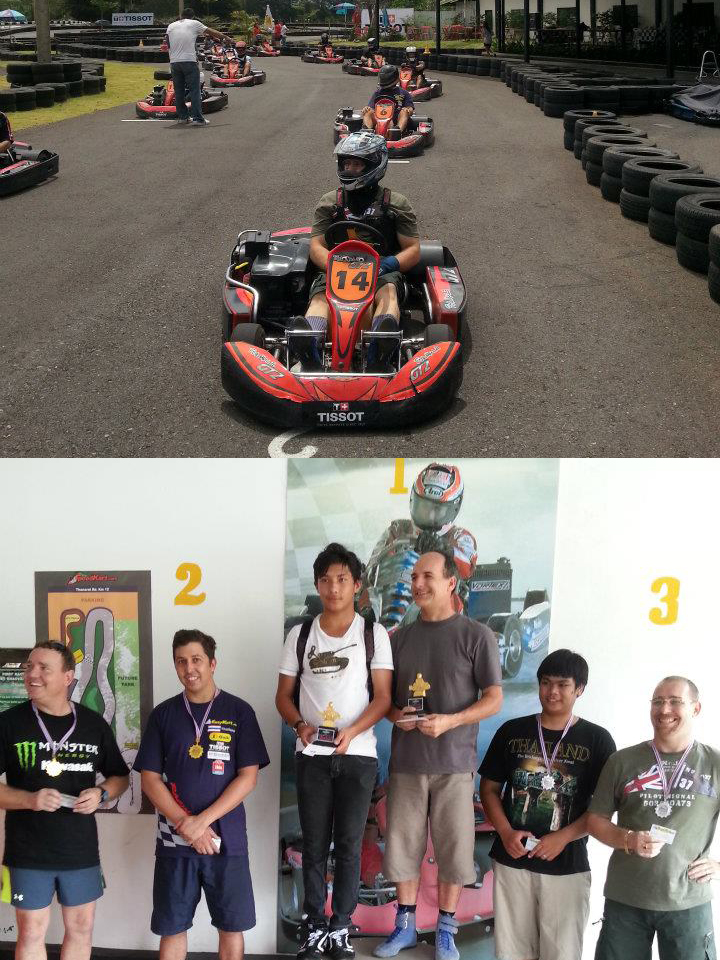 Corporate Events
We are happy, willing and able to organise a corporate karting event for your organisation.
There are 3 types of events
Free running (People can drive when they want)
Grand Prix (Warm up, Qualifying and Race)
Le Mans (Endurance Team Event. Non stop racing)
We will organise the race to meet your requirements, provide food and drinks (if required), and award trophies/prizes after the race.
A race event is ideal for:
MICE
Product Launch
Team Building
Staff Reward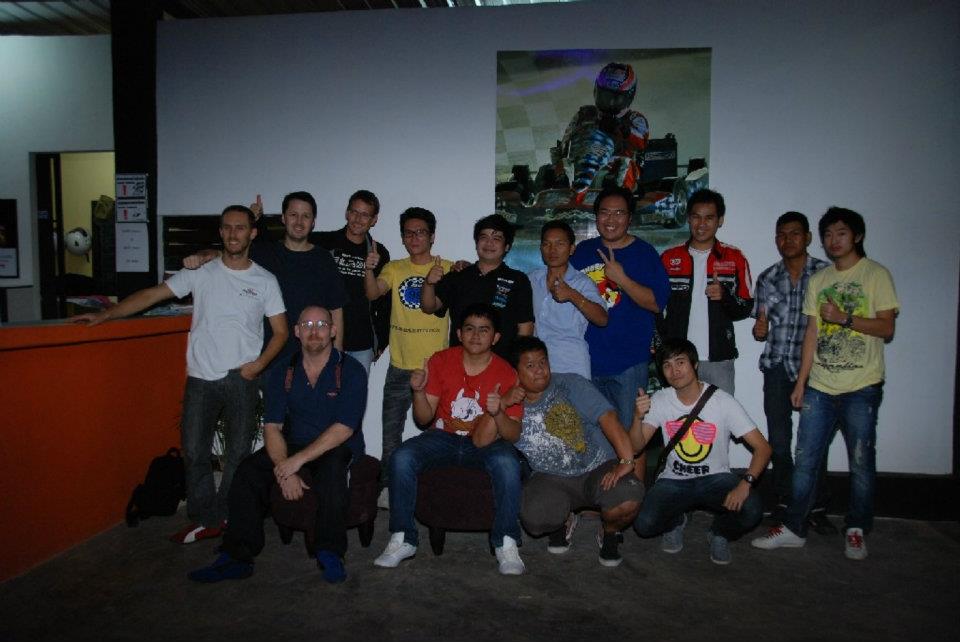 Group Events
We also do group events, so, if you have a group of friends or work colleagues and would like to get together for a track day filled with fun please contact us.
We offer the same 3 types of events as we do for corporate events
Free running (People can drive when they want)
Grand Prix (Warm up, Qualifying and Race)
Le Mans (Endurance Team Event. Non stop racing)