The Stars of the Farm
Below is a little bit of information about the stars of the show.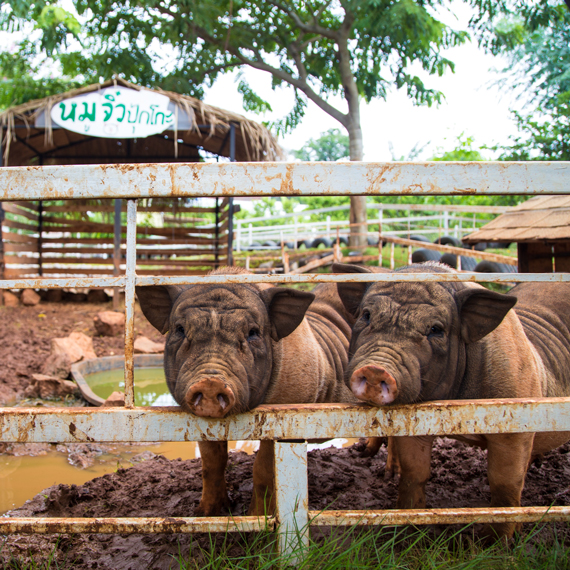 Pigs
Pinky & Perky are our miniature pigs. They are adorable and friendly, and living up to their name, they will happily accept food all day long. Don't be alarmed by any squealing its only natural when they want attention.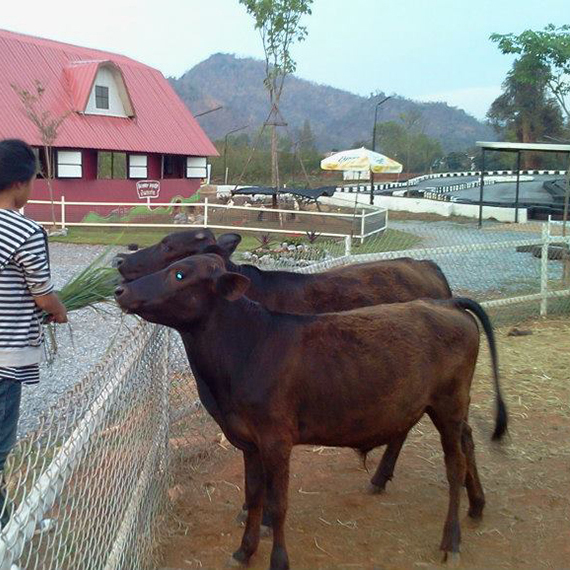 Cows
Like most cows Clarabelle and Kimbra spend the day eating. They always welcome guests who bring a gift and eagerly await your return.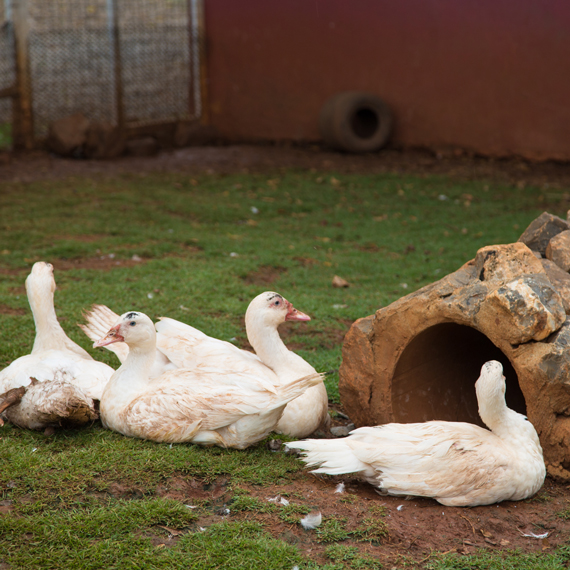 Ducks
Abigail, Daisy and Donald like to stick together. They can often be seen taking an afternoon stroll and checking that all the other animals are enjoying the day.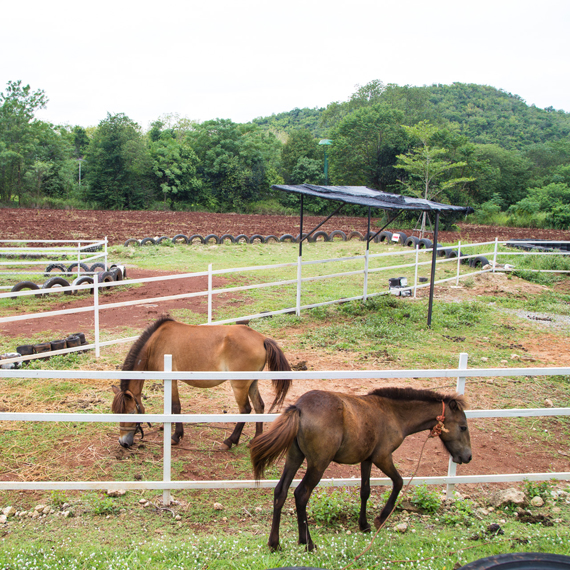 Horse
Snowball enjoys the easy life and often hangs around waiting to be fed. When feeding Snowball mind your fingers as his aim isn't so good.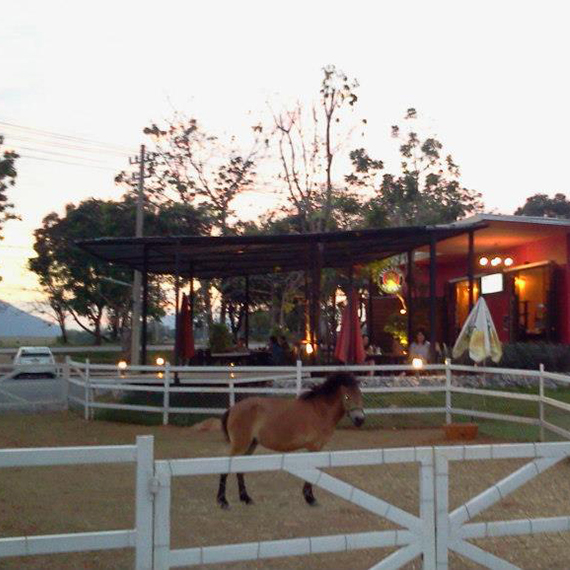 Pony
Bullseye is the newest pony to arrive and likes to be with his Mum. As with all ponies he gets scatty at times and can be seen kicking up his heels and running around the paddock.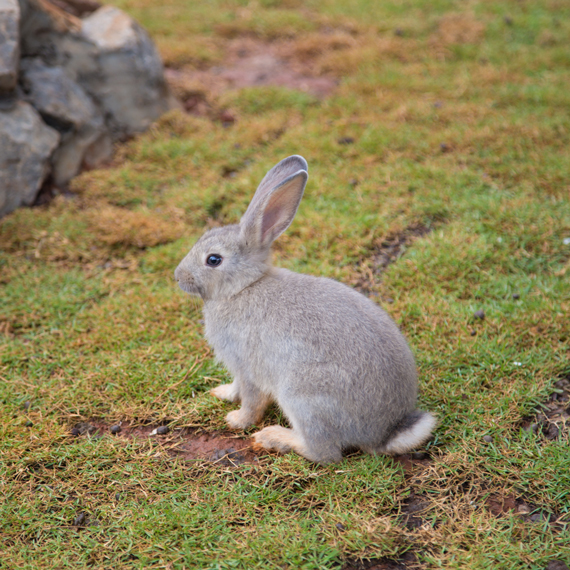 Rabbits
Flopsy, Peter, Cottontail, Roger & Bunny spend most of the day relaxing in the sun or taking an nap. If you can't see them in the pen look more carefully as they may be having a little game of hide and seek with you.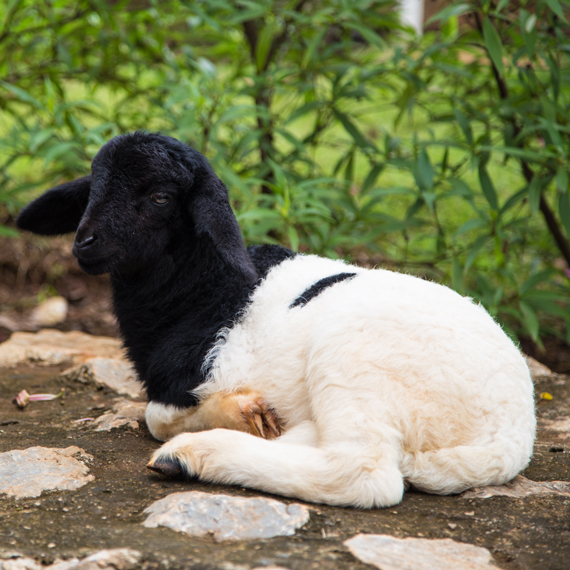 Sheep
Shaun, Lamb Chop, Dolly, Mint Sauce are without a shadow of a doubt the noisiest animals on the farm. They are the first to welcome you as you approach and don't like to be ignored.